Bush setting in the city
Located on the Waylen Bay Sea Scout Group's Ardross site, which offers a quiet bush setting despite being easily accessible from either the Canning Highway or Riseley Street arterial roads, is the Cub Hall, which features excellent venue amenities, extensive surrounding lawns and plentiful car parking.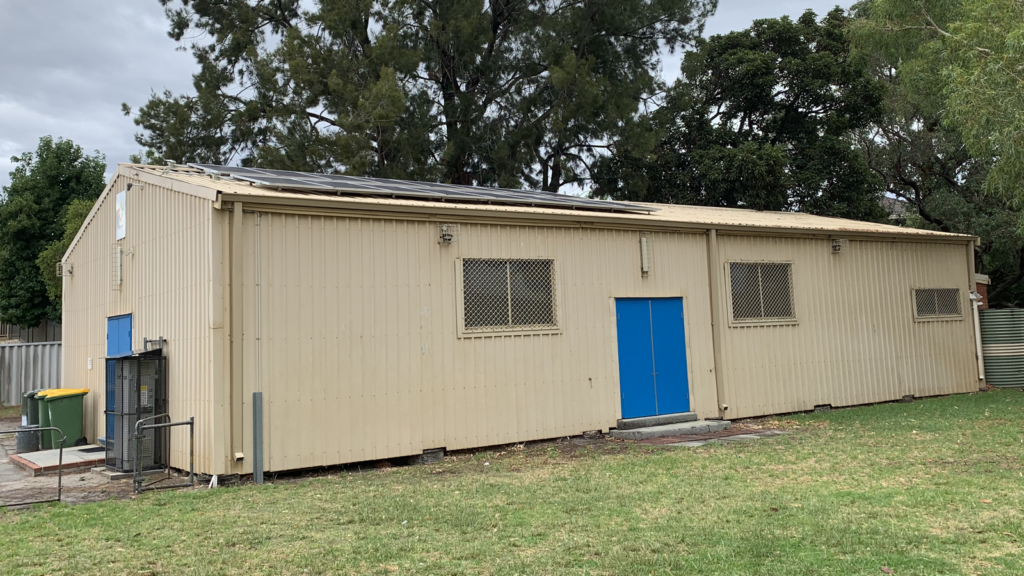 The Waylen Bay Sea Scout Group's Cub Hall is suitable for most events, including celebrations, meetings and weddings, although parties are restricted to daytime hours because the venue is in a residential area, while functions at which guests consume alcohol require an applicable permit from the City of Melville.
Due to the changing nature of COVID management requirements, our calendar may not always accurately reflect actual availability. During this uncertain time, use the email form to get the latest availability for your dates.
To lodge your enquiry about hiring the Waylen Bay Sea Scout Group's Cub Hall, send your details via the online form below. A member of the Waylen Bay Sea Scout Group team will reply to you as soon as possible.