Explore the great outdoors
The Outdoor Adventure Skills take Scouts up one side of each mountain, and they are the link between adventurous activities and the program. They enable Scouts of all ages to access the basic skills for a range of activities and progress through to high-skill levels across three core and six specialist areas.
The core skill areas are what people view as key Scouting competencies, and they are useful to all Scouts. The specialist skill areas offer a diversity of choice and comprise both land- and water-based activities.
Core skills
Bushcraft, Bushwalking and Camping are the core skill areas. Scouts develop their skills in camping, day and overnight hikes, first aid, construction, navigation and survival. The core skill areas are those key Scouting competencies that it is expected most Scouts will have the opportunity to complete at least from Stage 1 to Stage 5 during their time in Scouting. Most of the tasks in the core skill areas are the same competencies any Scout going on a normal Scout camp or hike would be learning, and many have been included in Scouting programs for more than 100 years. Completion of the core skill areas to a developmentally appropriate stage is a requirement for the peak award in each age section.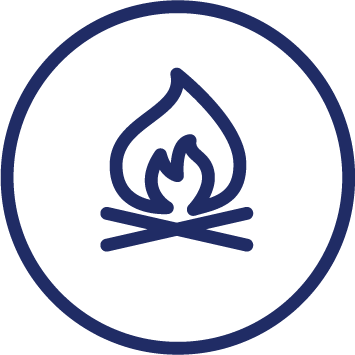 Bushcraft
Everything from collecting sticks for a campfire to building a gateway entrance at a camping activity site.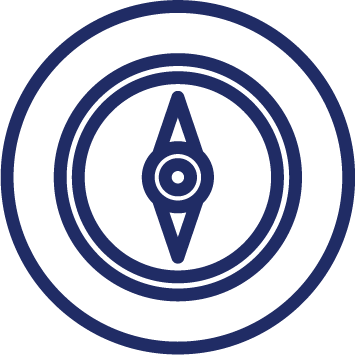 Bushwalking
Everything from identifying the four main cardinal points of a compass to navigating in a broad range of untracked or unmodified landscapes.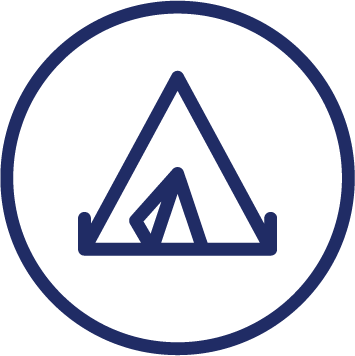 Camping
Everything from packing a bag for a camp to leading a camping trip interstate or international in an unfamiliar location for a minimum of three nights.
Specialist skills
Alpine, Aquatics, Boating, Cycling, Paddling and Vertical are the specialist skills areas, and they break into 21 activity streams at Stage 4 and Stage 7. Scouts have the opportunity to select which activities they wish to do and may start in any of these areas at any time. Each of these areas has multiple streams, separating at Stage 4 and/or Stage 7, in order to develop high-level skills. Scouting recognises not all these activities will be easily accessible to all Scouts. However, there is sufficient diversity for Scouts to tailor a program to suit their individual interests. These areas are not compulsory, although Scouts must complete some stages of them in order to achieve the peak award across most age sections.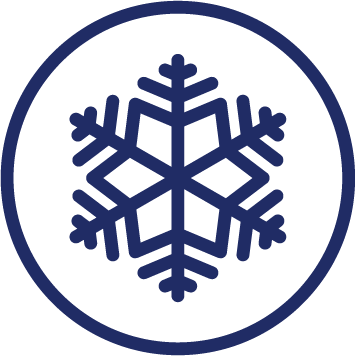 Alpine
Cross-country skiing, downhill skiing, snowboarding, snowshoeing and camping.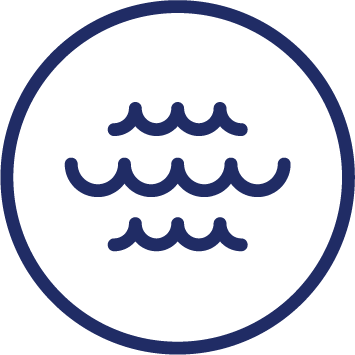 Aquatic
Snorkelling, lifesaving, surfing, scuba diving and swiftwater safety.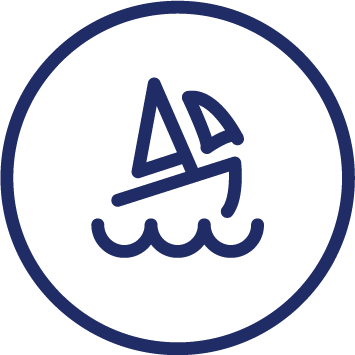 Boating
Sailing and windsurfing.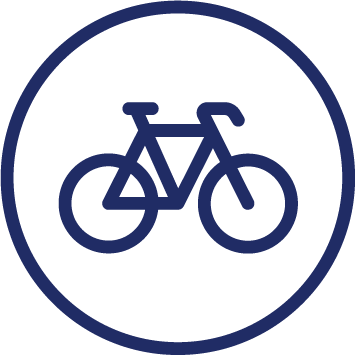 Cycling
Mountain biking and cycle touring.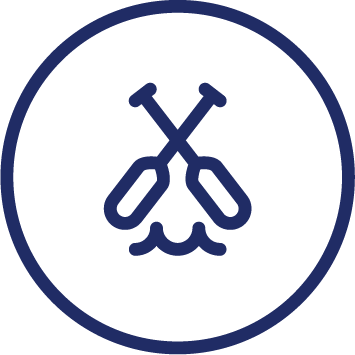 Paddling
Canoeing, kayaking, sea kayaking and white-water rafting.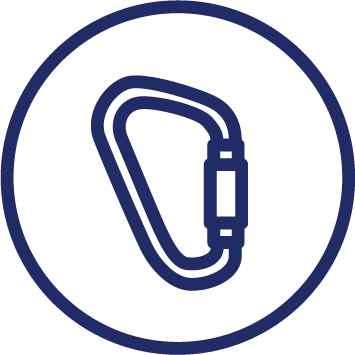 Vertical
Abseiling, canyoning, caving and climbing.