Get into the detail
The Special Interest Areas take Scouts up one side of each mountain, and the six broad categories are designed to meet different developmental needs. They provide opportunities for Scouts to develop their skills, experiences and knowledge in specialist subjects in which they are really interested.
Adventure & Sport, Arts & Literature, Creating a Better World, Environment, Growth & Development and STEM & Innovation are the six Special Interest Areas. STEM is an acronym that stands for Science, Technology, Engineering and Mathematics. It is important Scouts progress to a reasonable level of achievement based on their capabilities, particularly if they are working towards a peak award.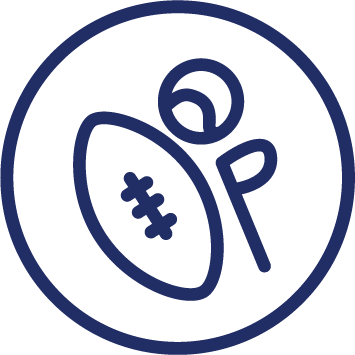 Adventure & Sport
Expanding the areas of physical personal prowess in ways the Outdoor Adventure Skills do not cover.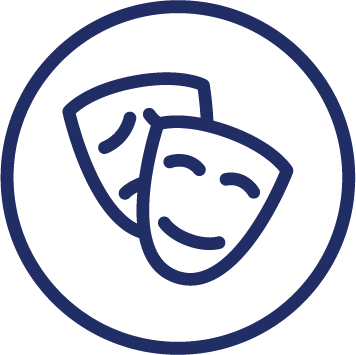 Arts & Literature
Expressing oneself, being imaginative and pushing creative boundaries.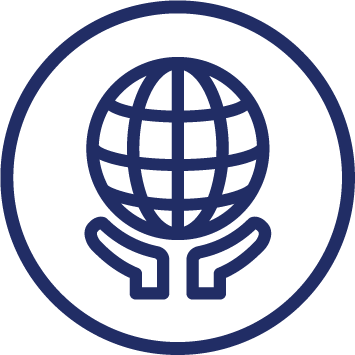 Creating a Better World
Following the Fundamentals of Scouting and the Australian Scout Law in an effort to contribute to the world in a positive way.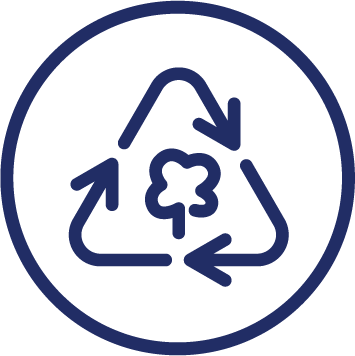 Environment
Focusing on the natural environment and actions Scouts can take to protect, enhance or learn more about it.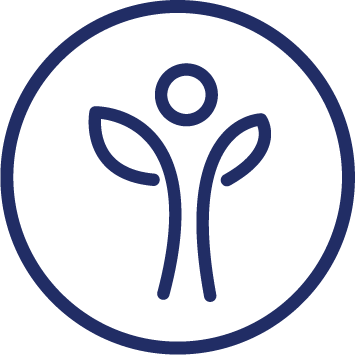 Growth & Development
Cultivating oneself as a person, understanding others and evolving in new skill areas.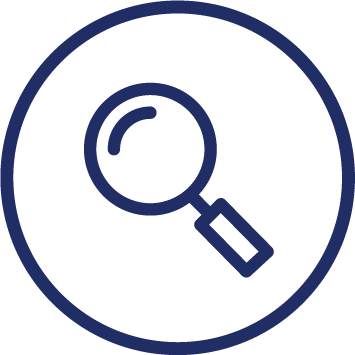 STEM & Innovation
Developing a powerful questioning, curious, scientific mind.