What to wear, how to wear it and where to buy it
The same navy blue shirt forms the basis of every Scouts Australia uniform, with the collar and sleeve colours indicating the age section in which the Scout is active. The shirts of leaders are all navy blue.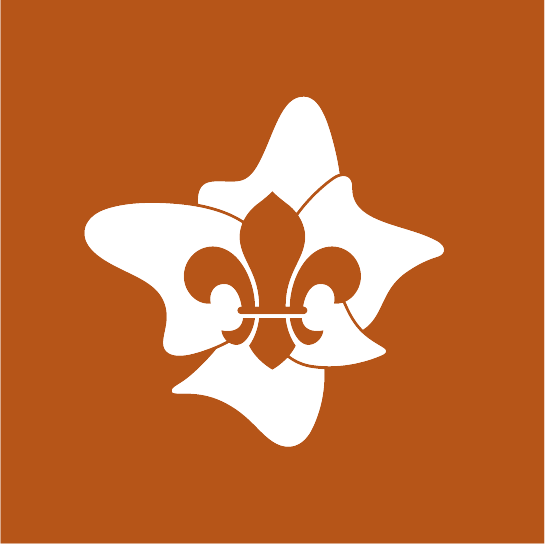 Joey Scouts
Tan is the colour of the Joey Scouts age section.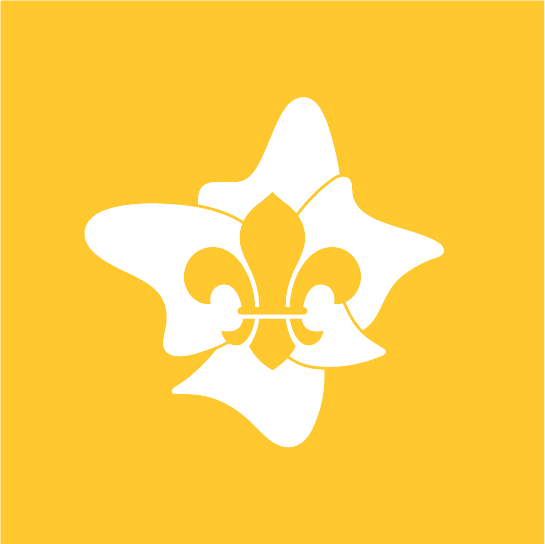 Cub Scouts
Yellow is the colour of the Cub Scouts age section.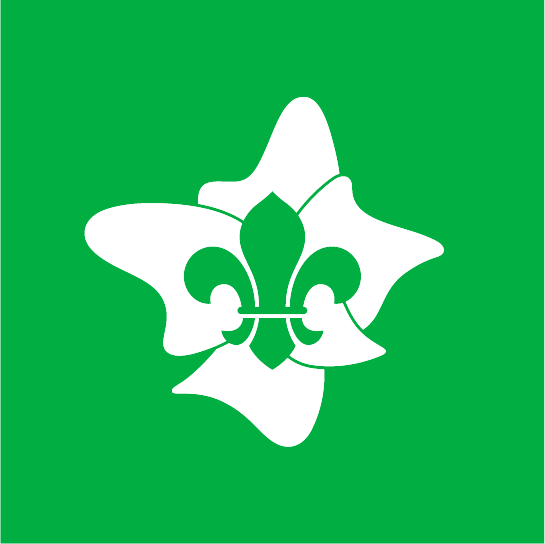 Scouts
Green is the colour of the Scouts age section.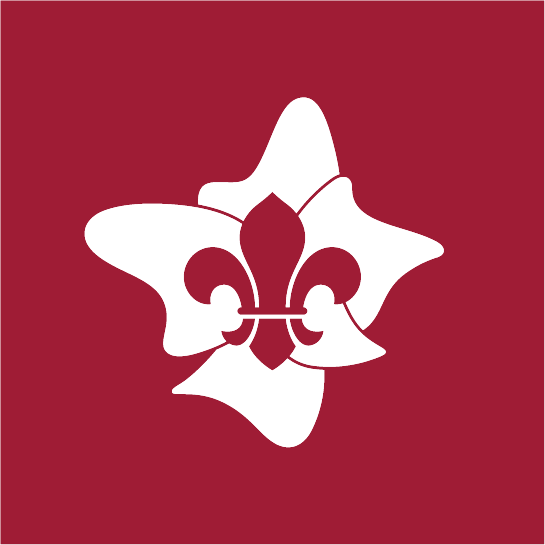 Venturer Scouts
Maroon is the colour of the Venturer Scouts age section.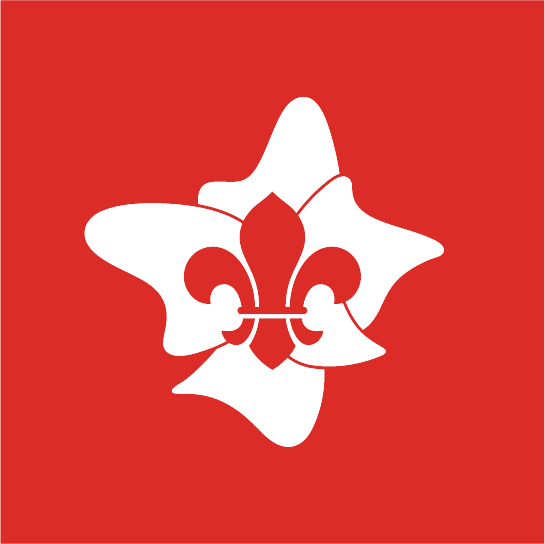 Rover Scouts
Red is the colour of the Rover Scouts section.
All age sections wear a scarf, but Groups, Districts, Regions and Branches may have different scarves or a special woggle. Scouts cannot wear the Scouts Australia uniform until they have been invested or become an official member of their Group at a special ceremony, events at which they receive a scarf and a woggle.
Some Groups have their own activity shirt for non-uniform events such as camps or hikes. On formal occasions, Scouts wear navy blue trousers or shorts. Scouts need appropriate footwear for fun, adventure and games. Sneakers or sand shoes are good, but bare feet and thongs are not allowed. Scouts are sun smart, so they wear a bucket hat or a baseball cap for outdoor activities after sunrise and before sunset.
Position badges
Badges are synonymous with Scouting, and each of them has a specific place on a uniform. Download Scouts Australia's guide to affixing badges and other emblems in their correct positions.
Purchase items
Scouts WA operates a store, the profits from which it reinvests into Scouting projects throughout Western Australia. There is a brick-and-mortar outlet at 133 Scarborough Beach Road, Mount Hawthorn WA 6016, and it is open from 9:00 to 17:00 on weekdays and 9:00 to 12:00 on Saturdays. The online shop never closes.