Progressive self-education system
The Scout Method has eight elements that support the development of young people. The Method is unique to Scouting and Scouting is unique because of the way in which the Method educates and develops young people. The Method is the same across all age sections, providing for continuous development.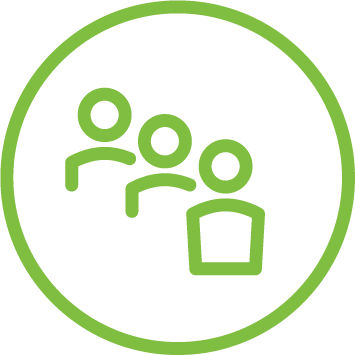 Community involvement
Active exploration of an individual's commitment and responsibility to their community and the wider world.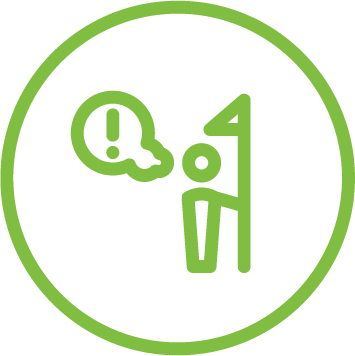 Learning by doing
Learning through practical experiences and activities.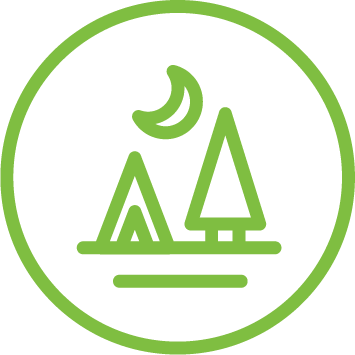 Nature & the outdoors
The outdoors is the primary setting for learning and encourages a two-way relationship between the individual and the natural world.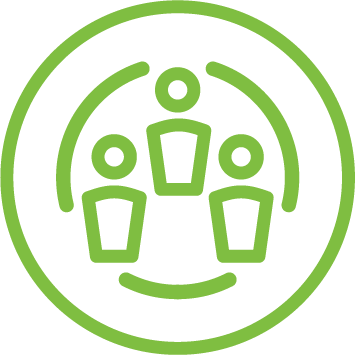 Patrol system
A way to develop interpersonal and leadership skills through teamwork, responsibility and belonging.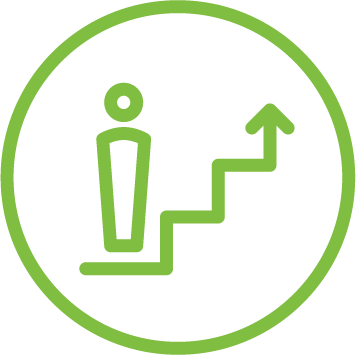 Personal progression
A learning journey focused on challenging the individual to do their best through a range of experiences.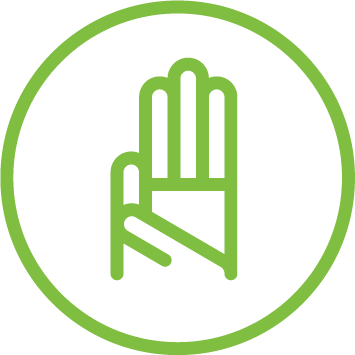 Promise & Law
Scouting values and ideals that underpin all activities and interactions.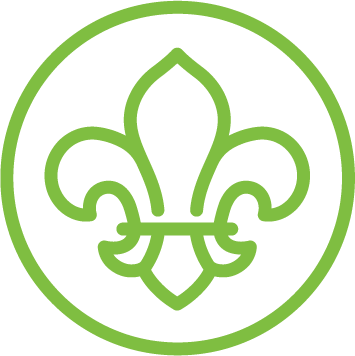 Symbolic framework
A unifying structure of themes and symbols that facilitates the awareness and development of an individual's personal journey.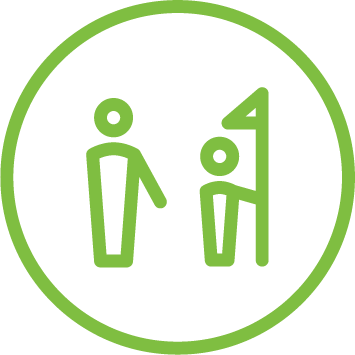 Youth leading, adults supporting
A youth movement guided by adults, where youth are increasingly self-managing.