Adventurous, fun, challenging and inclusive
The program is the What, Why and How of Scouting. The Why and the How are the Purpose of Scouting and the Scout Method, respectively. The What are the adventurous, fun, challenging and inclusive activities, each of which fits under one of four Challenge Areas.
The Challenge Areas are the core of the program, and they assist in developing great activities. Also, the Challenge Areas form part of the requirements for participation and achievement in each age section.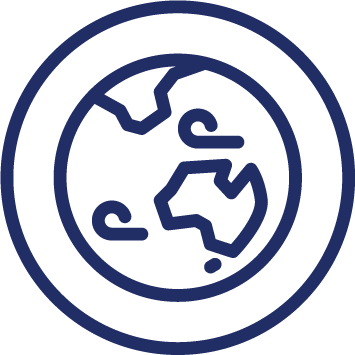 Community Challenge
Finding where one fits, developing one's understanding of the people, places and other aspects that make up communities, being involved in civic life and advocating for issues.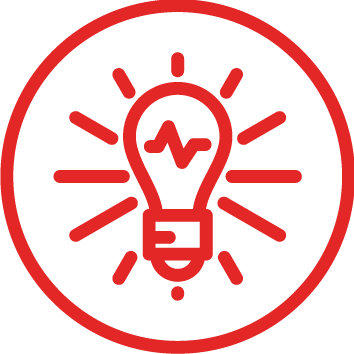 Creative Challenge
Exploring and understanding the creativity of others (such as through viewing art or learning about inventions) to help one think differently and solve problems.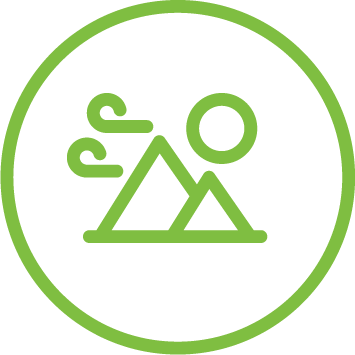 Outdoors Challenge
Getting outdoors, challenging oneself physically and building a closer relationship with nature and the environment while using resources wisely and considering sustainability.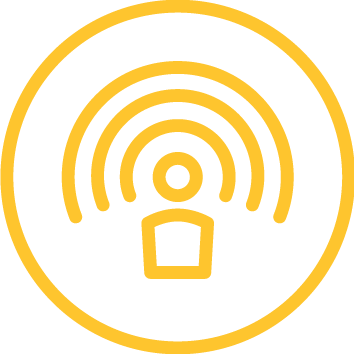 Personal Growth Challenge
Developing skills that are not necessarily related to one of the other Challenge Areas, which may involve sports, food, trades, technology, spirituality and much more.
The Achievement Pathways are the way in which Scouting recognises the personal progression of Scouts, and they include a range of different elements. At their heart are the Program Essentials, the milestones of which all Scouts are expected to achieve, regardless of their interest in exploring other elements.